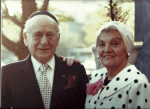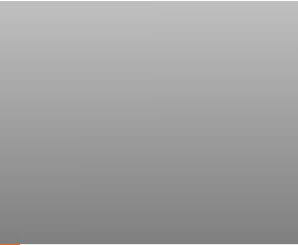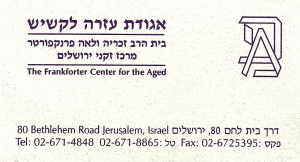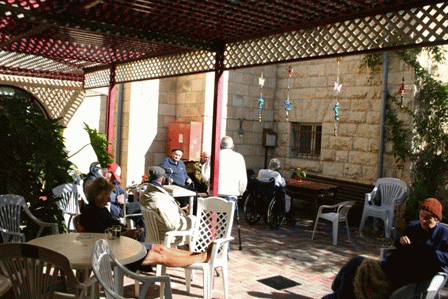 The Day Care Center is open five days a week for six hours daily.Every member is collected from their homes and returned in the early afternoon. Participation in the Center is open to a wide population of physically frail Elderly. Two meals daily and a mid-morning snack are freshly prepared by experienced staff. There is also a shower available on the premises. There is a lovely garden where, weather permitting, the elderly can sit outside. Activities include the following:

Daily religious services for men, also the possibility of helping to put on tephillin by students from Chabad. There are also religious studies for men and women.
Handiwork - sewing, embroidery, knitting, painting, cutting, drawing, etc.
Physical therapy, daily exercises and music.
Physiotherapy three times weekly
Discussions on current affairs after reading the daily newspapers.
Lectures on various subjects - psychology, medicine, memory loss, etc
Festivals are celebrated with special programs often with the participation of student volunteers or school-children who prepare handiwork and decorations for the room and the home and often entertain with singing and dancing.

Activities are divided into two main categories, those specifically for the frail elderly and those where it is possible to join together with the independent elderly.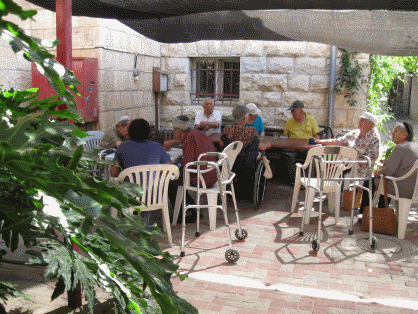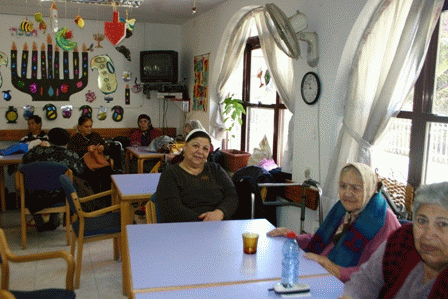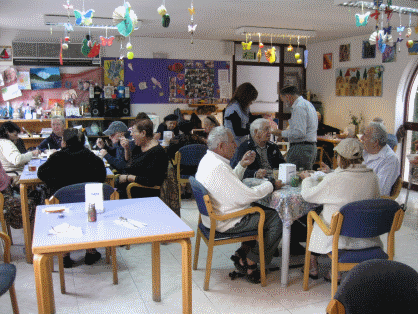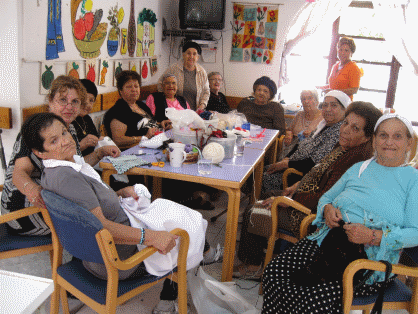 Copyright © 2012 Jean KAUFFMANN